SportsMinded is a Sports blog that covers all sports such as NFL, NCAA, NBA, MLB and More!
All thoughts and opinions are that of it's author.
Please leave any and all comments or questions you may have by clicking on the title of each article.
Tweet
You can also Follow me on Twitter @jwilliams029
Recommend My Blog Please!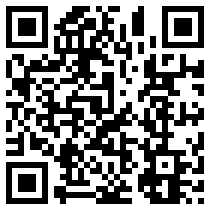 1.)Open a 'barcode scanner' application on your Smartphone (such as neoreader, available on the Android market)
2.)Point your phones camera at the code and scan
3.)The code will bring you to my SPORTSMINDED FACEBOOK page the where you can find out more information about all the latest sports scores and news, right from your Smartphone!